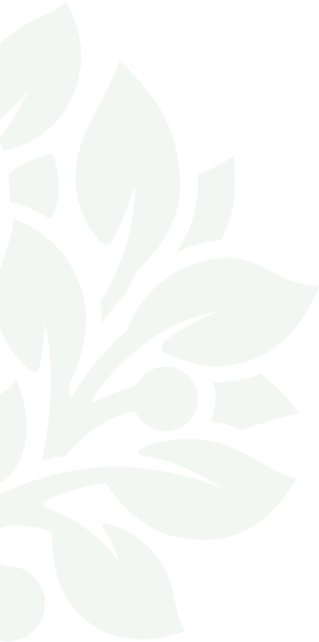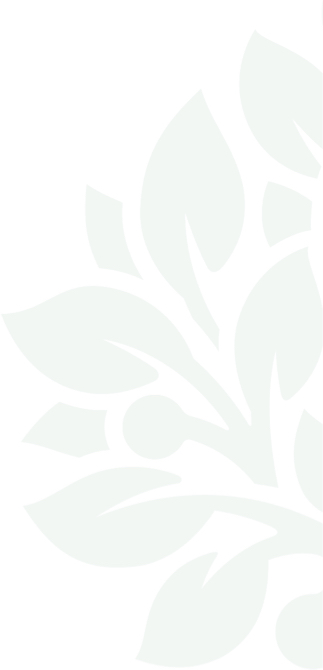 Memory Care Community in Lexington, MA
Turning stories into stability for Memory Care residents.
Life changes when you're living with Alzheimer's disease or another form of dementia. Your world shrinks. Family becomes more important. And every day is an opportunity to conquer new challenges.
Our Memory Care community in historic Lexington, MA, is designed to evoke the familiar comforts of home. Our specially trained team members take the time to get to know our residents. Not just their current lives, but the stories that make them who they are.
We could share so many stories about how our personalized approach has enriched the lives of Artis Memory Care residents. Here are two of our favorites.
James' Mom
When new neighbor Ann moved in, her transition seemed to go smoothly. She engaged with community programs and seemed to socialize well with other residents. In fact, she proudly introduced herself to everyone as "James' mom." But the evenings seemed particularly hard for her. She'd often talk of "going home" and wanted to call her son to make sure he was alright.
So our care partners spent extra time with her, helping her call her son, walking around the community, looking through her photographs and reminiscing about her family. Especially James. Ann lit up when she spoke of her son. She might apologize for her "bragging," but she'd quickly point out that he was worthy of it all.
One evening, a care partner noticed Ann was having a particularly difficult night. She was disoriented and confused, which made her anxious. She didn't even respond to her name. But when the care partner began calling her "James' Mom," Ann quickly turned to her and proudly exclaimed, "Indeed. I'm James' mom!" By recognizing who Ann is at her core, we found a unique way to put her mind at ease and focus her attention on her greatest love…her son.
Manning the Grill
Artis resident Mark used to love to cook. He had especially always enjoyed manning the grill for family gatherings. In fact, his love for cooking is what had sparked the romance with the woman he'd eventually marry. But ever since her passing, Mark just lost interest in cooking.
When our director of culinary services began planning a community barbecue, he knew he had to get Mark back at the grill. So we presented Mark with an official chef's hat and brand-new Artis chef's coat, and asked if he'd be willing to grill for his neighbors. His response? He jumped up from his seat, ignoring his rollator. With a big smile, Mark donned the chef's coat and hat and sat next to the grill patiently waiting for it to warm up so he could get to work. He cooked for every resident that day, with our director of culinary services acting as Mark's sous chef.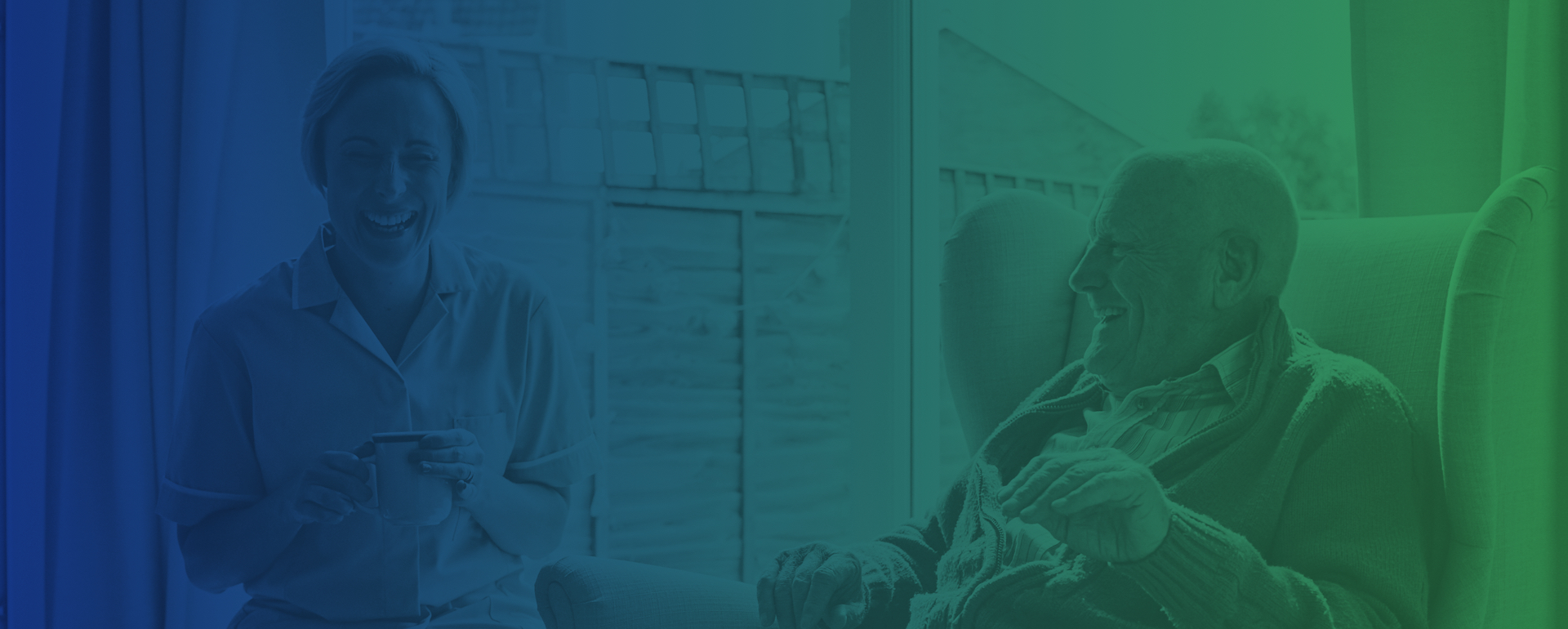 Memory Care The Artis Way.
We offer specialized care and innovative engagement programming for seniors with Alzheimer's disease and other forms of dementia.
Our Memory Care residents have the Ability to have a voice in their daily lives. They're surrounded by people who Respect their relationships. People who Treasure what makes each resident unique. Our community is built on Integrity and recognition of Successes, large and small.
That's The Artis Way. Isn't that the way we all want to live our lives? When you're ready, we're here to help.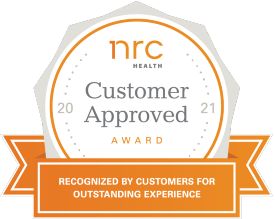 "Resident Peter moved to Artis at 101 years old and has since celebrated two birthdays with us."